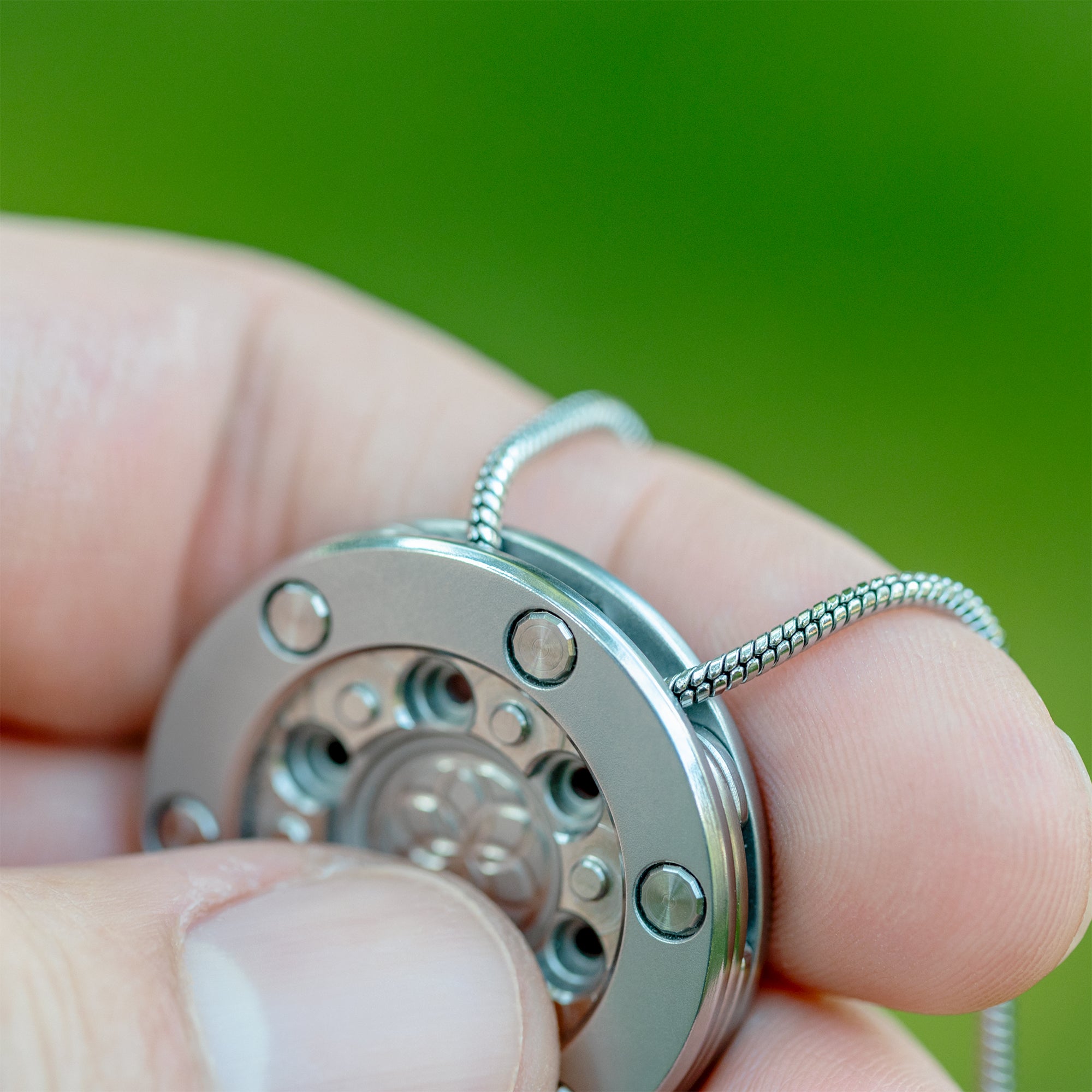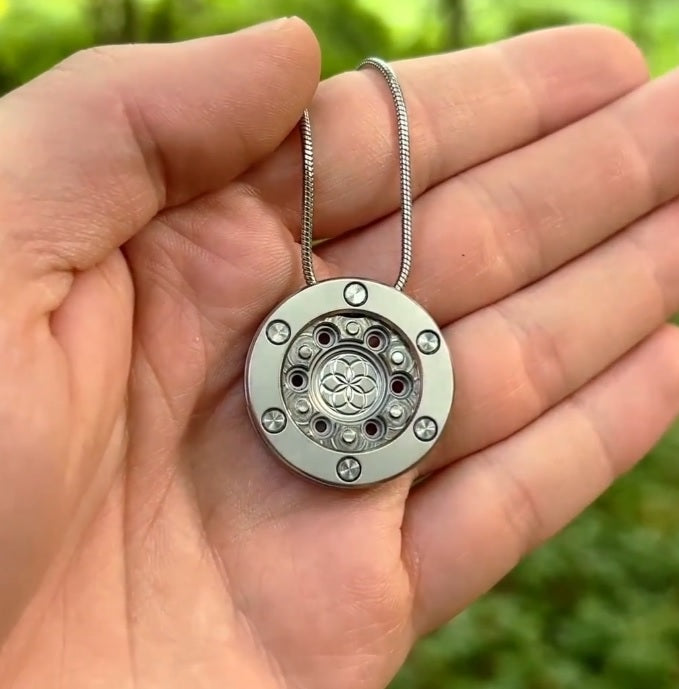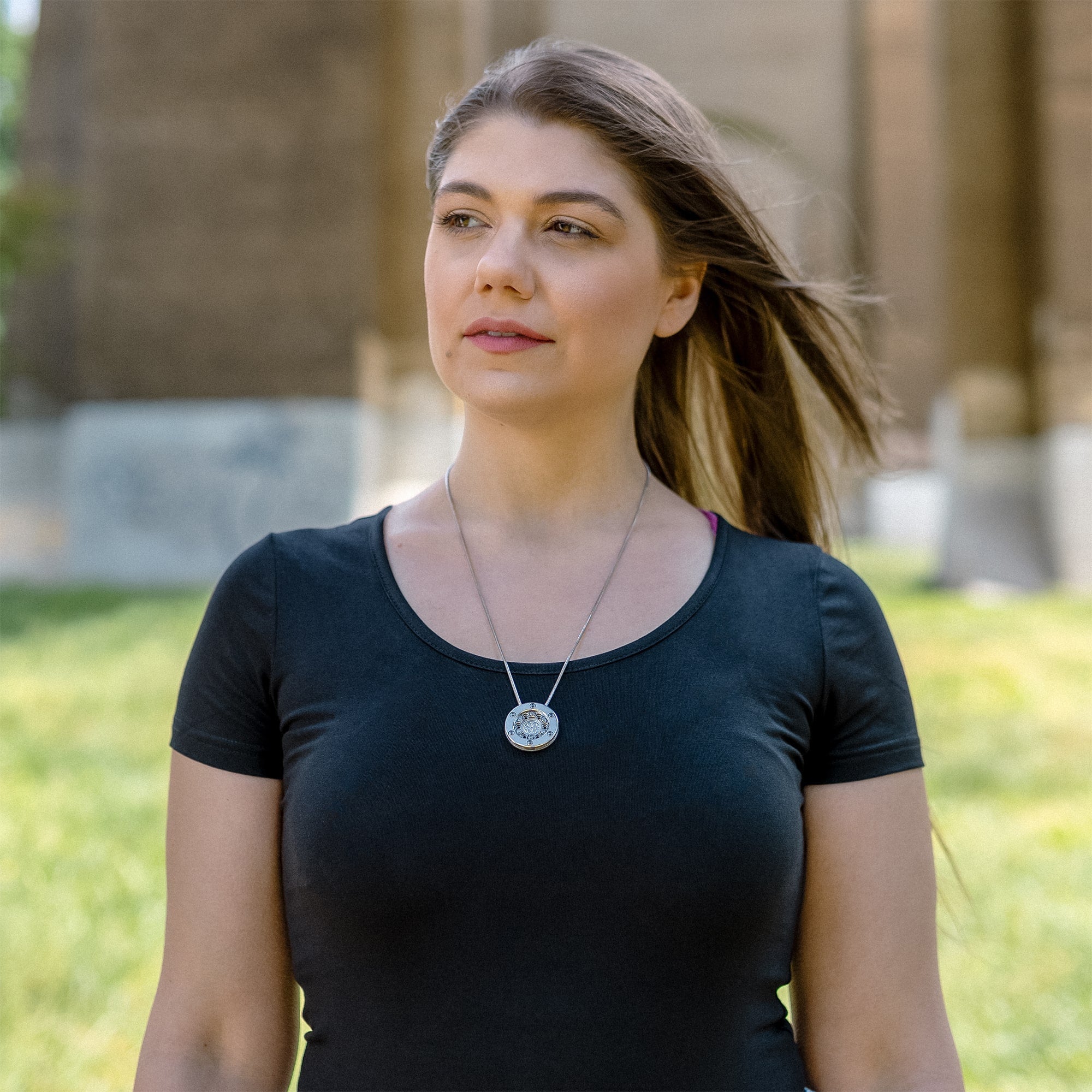 Sale price

$240
Regular price

$240
(/)
---
MOMENT features four layers of high-grade stainless steel, each adorned with a unique combination of finishes and patterns, creating a hypnotic visual effect. The centerpiece features an engraved sacred geometric pattern, symbolizing the interconnectedness of time. Custom-designed hardware binds the layers together, showcasing a harmonious blend of precision machining and skillful hand-finishing.

• 1.1" (29mm) x 1.1" (29mm), 11.4 grams
• Includes 1.5mm Snake Chain (stainless)
• Hidden bail design for seamless chain integration
• Gift-ready, packaged in a branded microfiber pouch

Stainless Steel has been our exclusive metal of choice since 2012. Its superior durability ensures each piece far outlasts softer metals commonly used in art, such as silver and brass.

☑ Eco-friendly: 100% recyclable
☑ Water Resistant: shower/ocean/pool
☑ Durable: will not rust or tarnish
☑ Hypoallergenic: will not discolor skin
Each MOMENT is assembled and shipped within 4-6 business days of purchase. To modify or cancel your order, contact us within 24 hours of ordering. or more information on returns, visit our Shipping & Returns page.
MOMENT
Sale price

$240
Regular price

$240
Choose options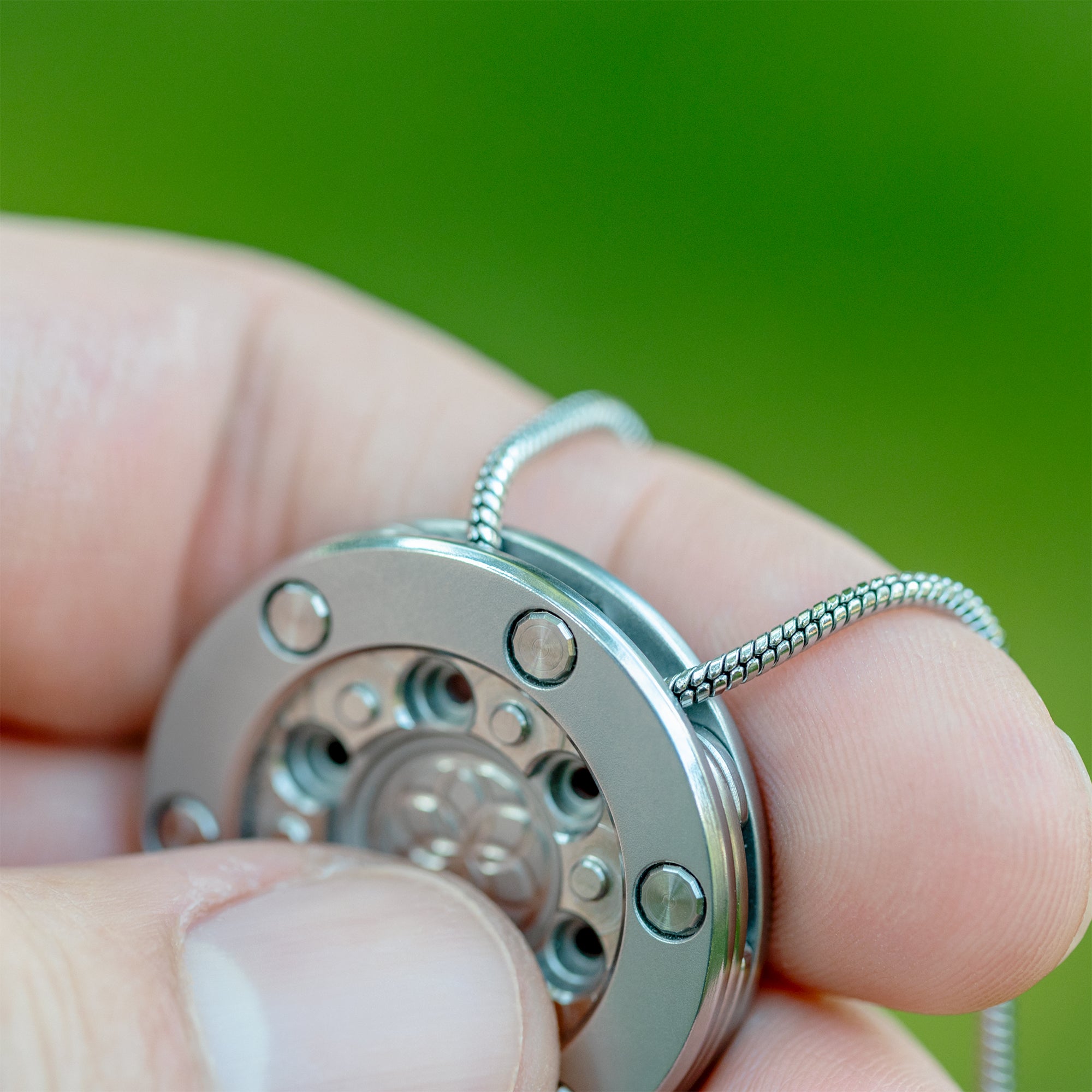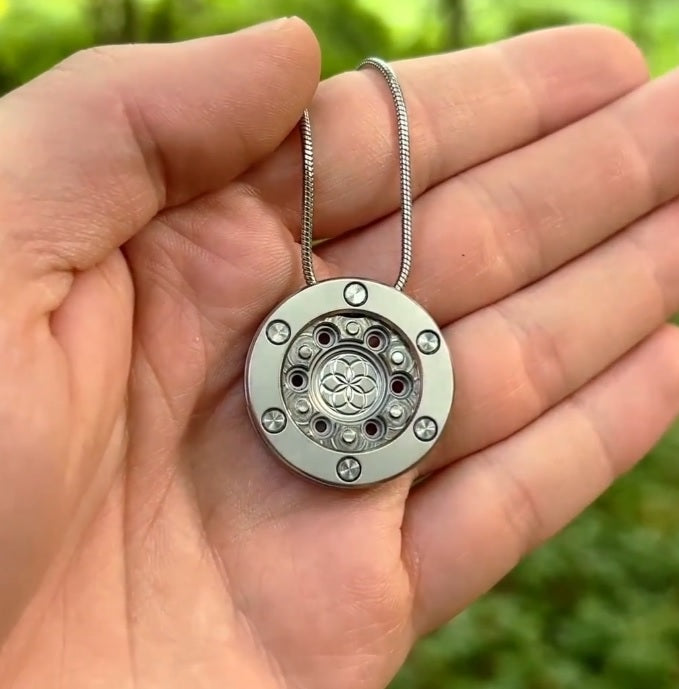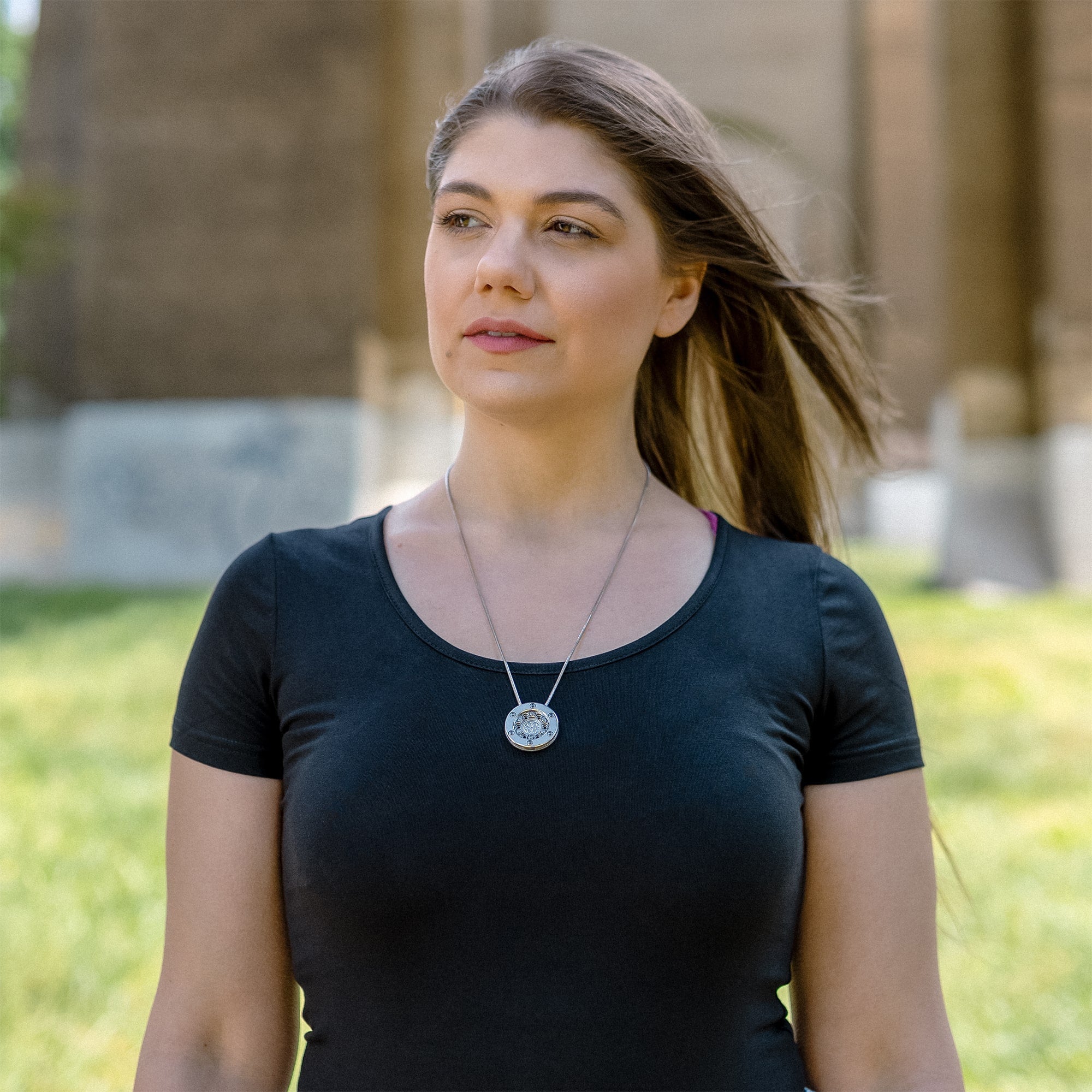 limited-edition collaboration by David Fred and Samuel Corwin
masterfully crafted and assembled by hand
MOMENT mesmerizes with its intricate layered construction, seamlessly integrating 16 components for an awe-inspiring effect. Each piece showcases a unique surface finish, including glass bead-blasted satin, mirror polished, and burnished patterns. The custom hardware used to secure the assembly feature beveled edges and multidirectional finishes, which create a light-scattering effect.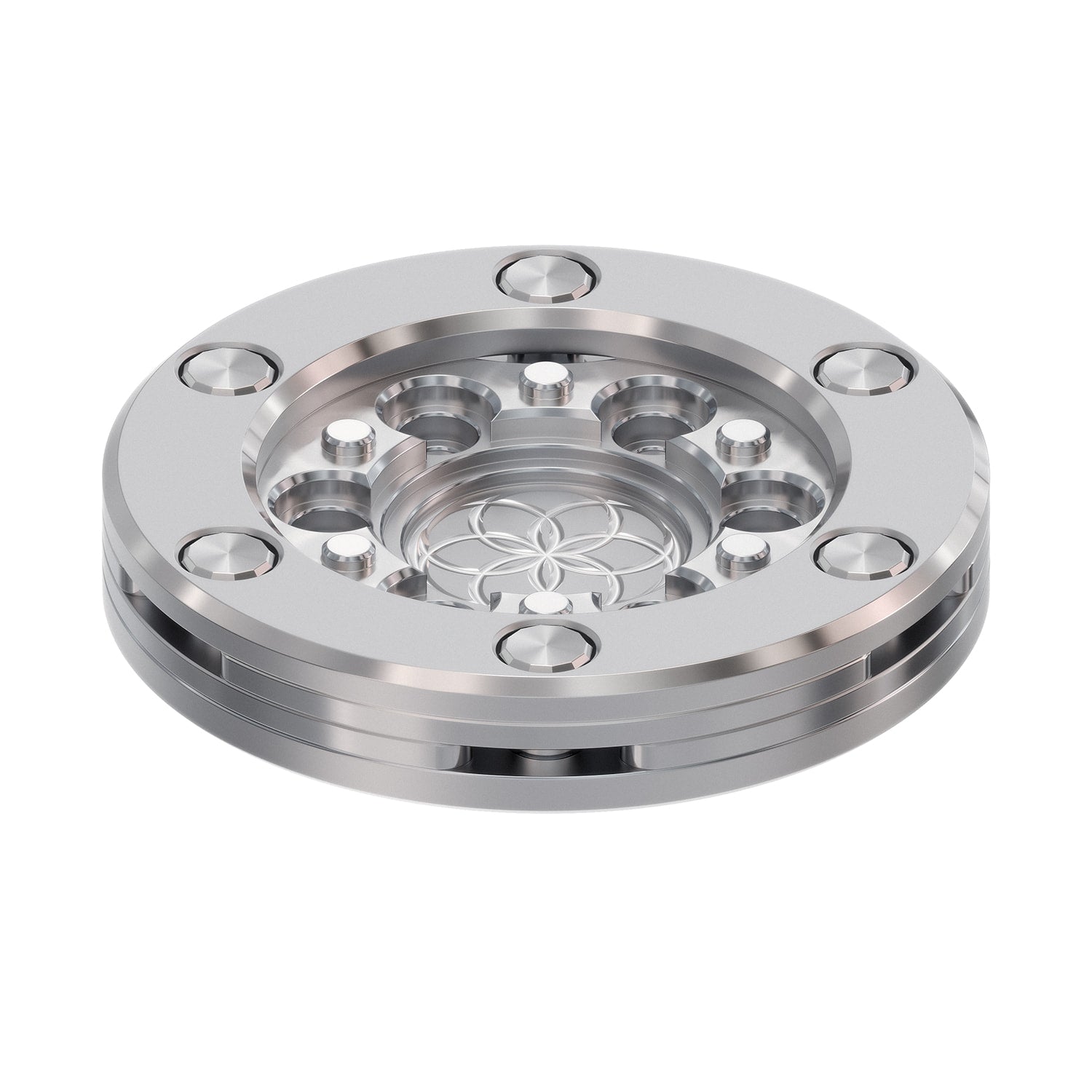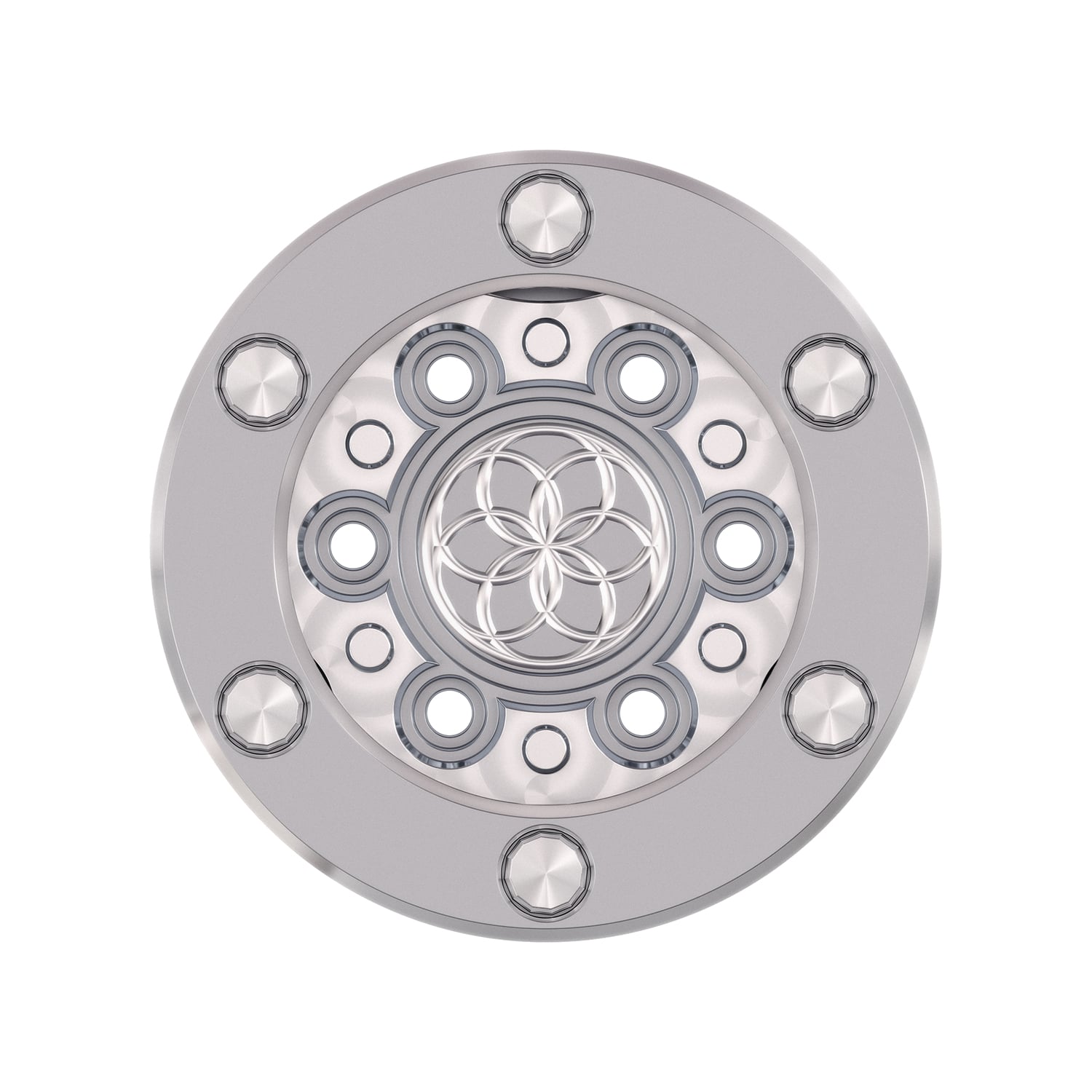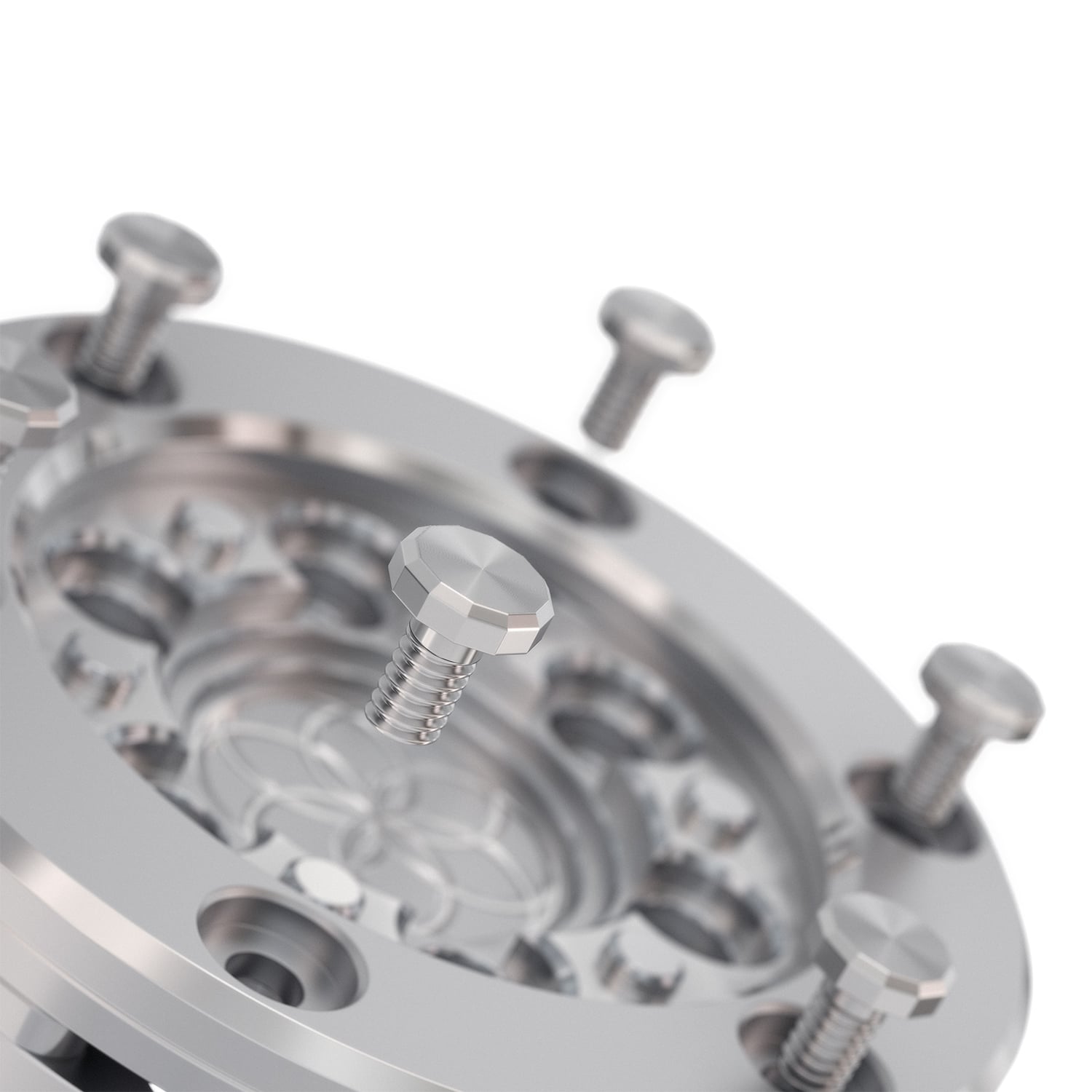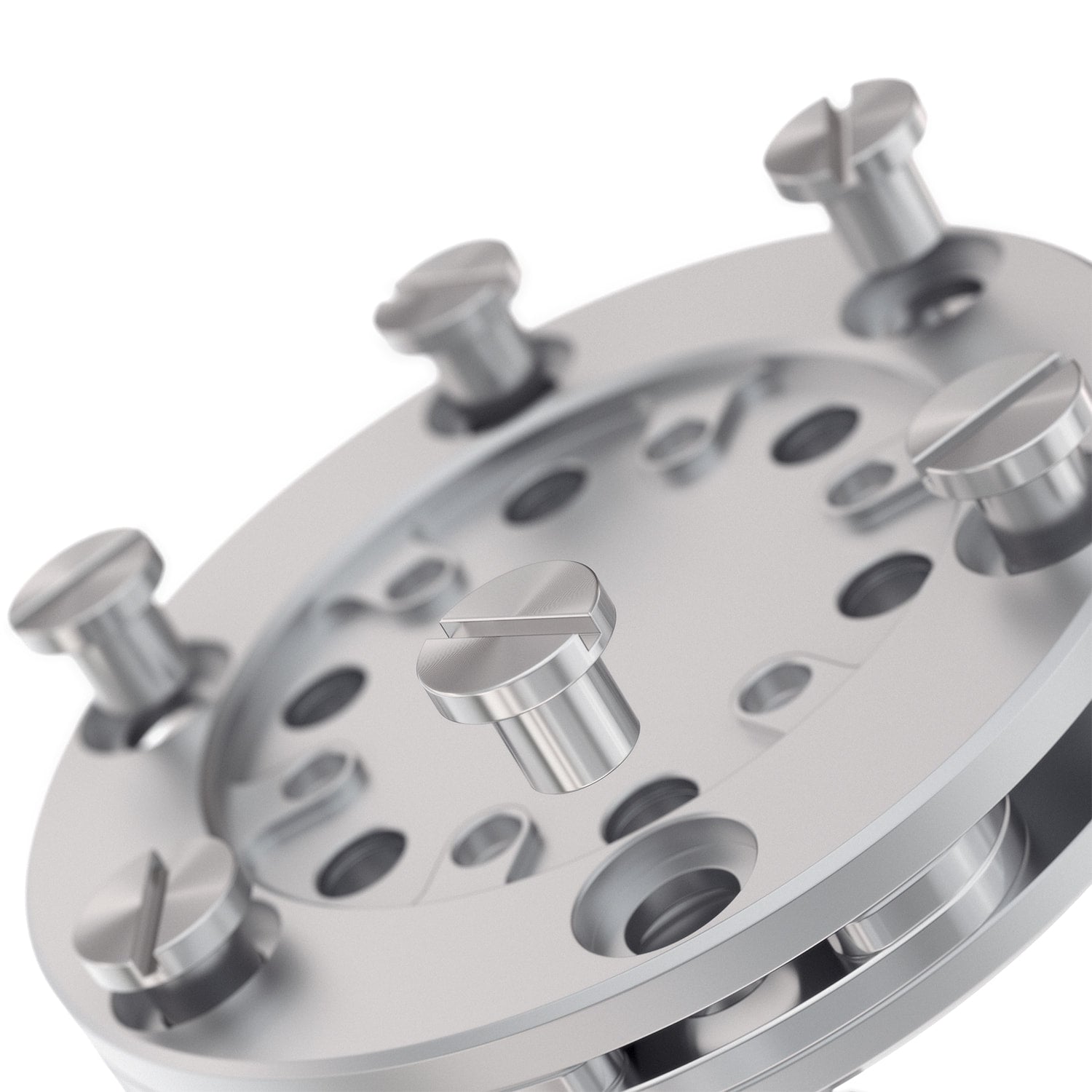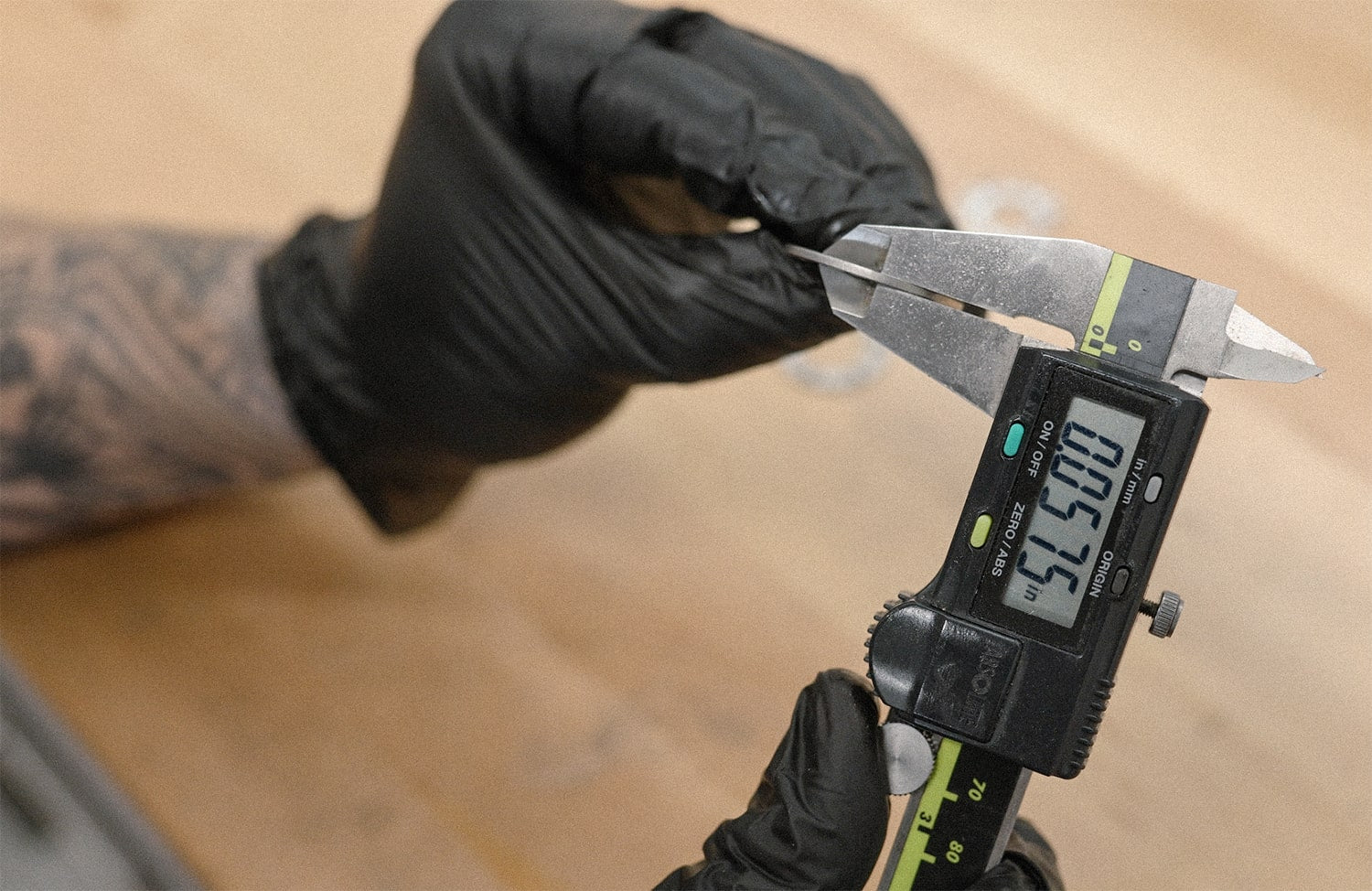 Timeless artistry meets meticulous precision
Held to tolerances within 5 thousandths of an inch, each component is carefully crafted to achieve an impeccable fit. A proprietary sequence of hand-finishing techniques are used to enhance surface textures, refine intricate details, and produce a captivating multitone appearance.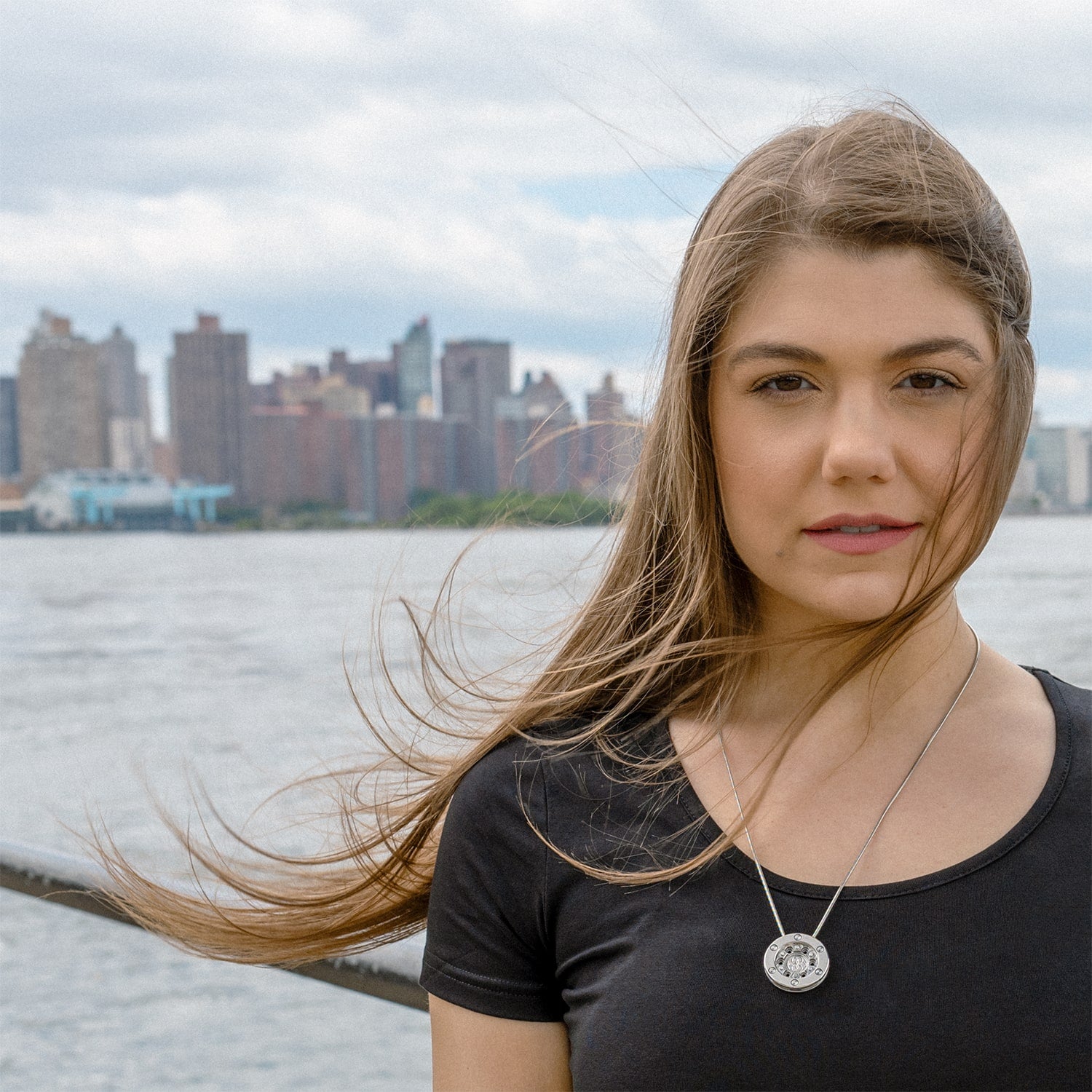 wear without worry
Stainless steel possesses exceptional durability, maintaining its pristine condition even in extreme climates. Its inherent resistance to tarnish, corrosion, and wear allows it to withstand the passage of time.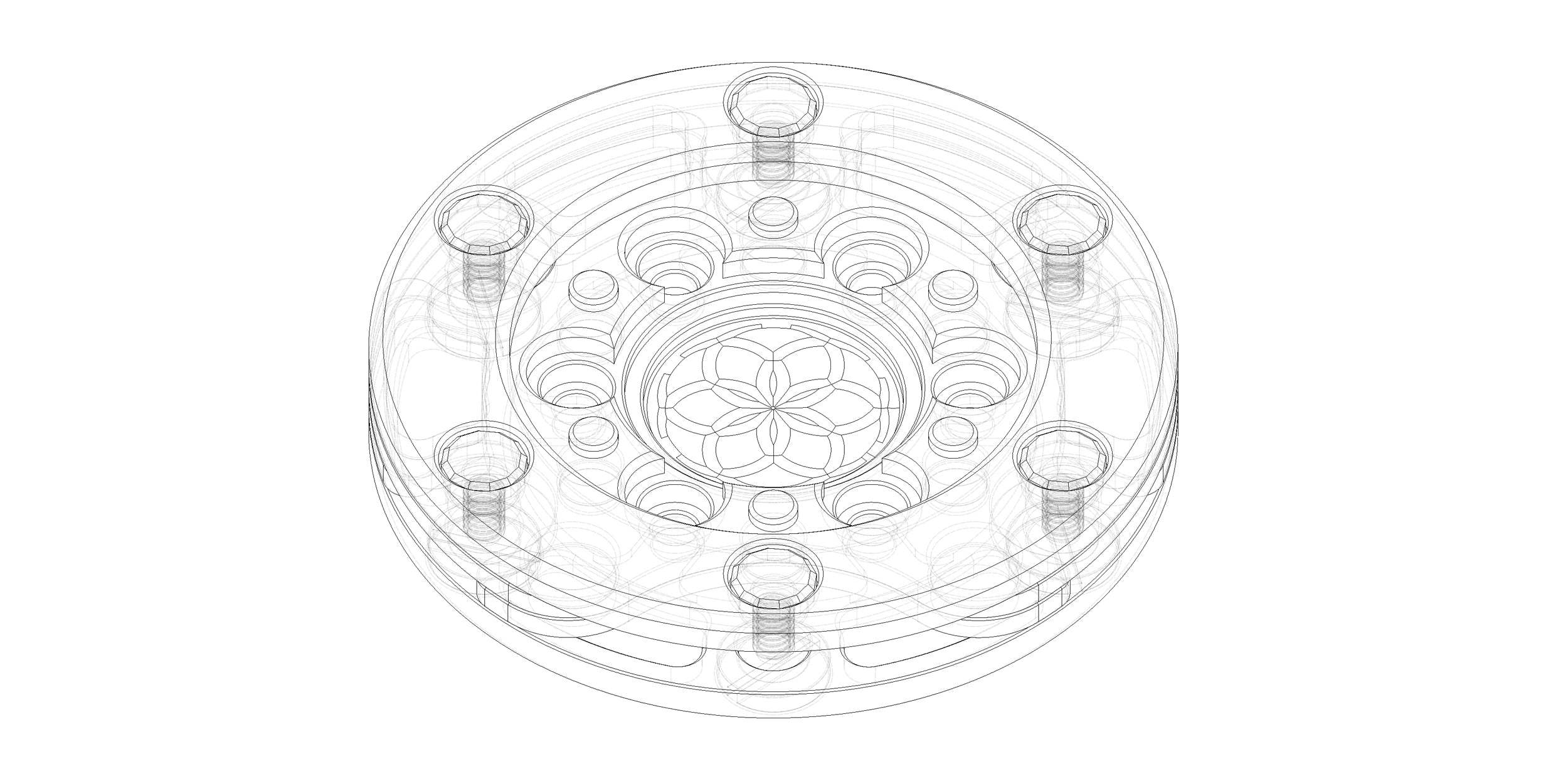 crafted for comfort
To ensure a lightweight wearing experience, each layer has been strategically minimized by removing material in hidden areas, resulting in a final mass of 11.4 grams (equivalent to the weight of two US quarters)